Get a Webmaster for $375 per month
In Today's competitive business world it is essential that you keep your website updated and in top shape. Question is, do you have the time & expertise to update and maintain your Website?
You no longer have to pay high cost each time you want to update your website and you don't need to lose sleep over a critical update to your website .. heck.. you don't need to search for a Programmer or a Graphics Designer for that killer look on your website..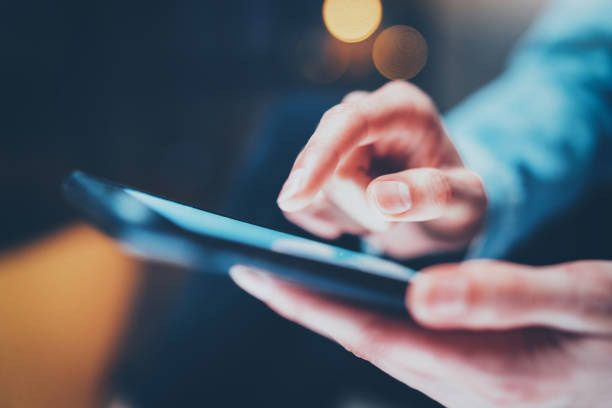 Fast, Affordable, Reliable Website Services!
Prism team Offers you professional Webmaster service to manager, re-design, Update or maintain web sites and custom programming services Prism has expertise on all platforms and utilize advanced programming technologies like AJAX, ASP.Net, HTML, PHP and the like.
The best possible Webmaster Service is awaiting you at Prism Software.
What will you get for USD 375 per month?
You will get upto 25 Hours of Top-quality work each month to manage and Update your website.
Our Typical Turn-around times for all requests are 12 to 24 Hours on all weekdays.
Broadly our services will include Website Design, Website Updates, Research, Planning, Client communication, Programming / Coding, Conceptualizing, Graphic design, Analysis, Debugging et. al.
Our Webmaster services will include following:
Manage, Update & Maintain and your website content
Build Graphical design of site to enhance site design
Implementing changes in HTML
Programming in HTML / AJAX/ JavaScript as needed
Upload and manage pages on Live server
Update Photos, add / Update pages, Add / Update Content as Instructed by client
Provide Backup procedures to insure data security
Liaison with your hosting service if needed
Save Time and Money with Professional Website Support
For years, our clients have trusted us to take care of their websites. Let us show you how you can save time, money, and gain peace of mind with our fast, reliable, and friendly service.